Unique marketplace
for smart and
confidential trading
SoftMetal is a trading platform where you
can buy and sell multi-element metals
through an auction-exchange mechanism.
We advance the markets of non-exchange-tradable products far beyond the existing exchange functionality.
SoftMetal enables secured trading and prompt settlement of ferrochrome and other alloys safely stored in independent warehouses around the world.
Winning tech
Most innovative solution for front-office/trading
Trading of Alloys
Explore the benefits of commodity exchange and unique product auction in one secure market place.

Real time market data
Secure and confidential transactions for metals
Instant match of users' individual interests
Instant multi-element alloy trading
Multi-element assets couldn't previously be traded via auction-exchange mechanism. Now, SoftMetal makes it possible.

All parties interested in ferrochromium, and any other goods with a similar market structure, can start liquid trading. Individual preferences can be selected across a range of variables such as chemical composition and geographical location. The mechanism is based on Nobel Prize-winning Theory of Auctions and the competitive bidding concept of private value, which enhances the process of setting individual preferences.

State of the art encryption technology ensures total confidentiality of private data while delivering real-time feedback on market development for materials and products.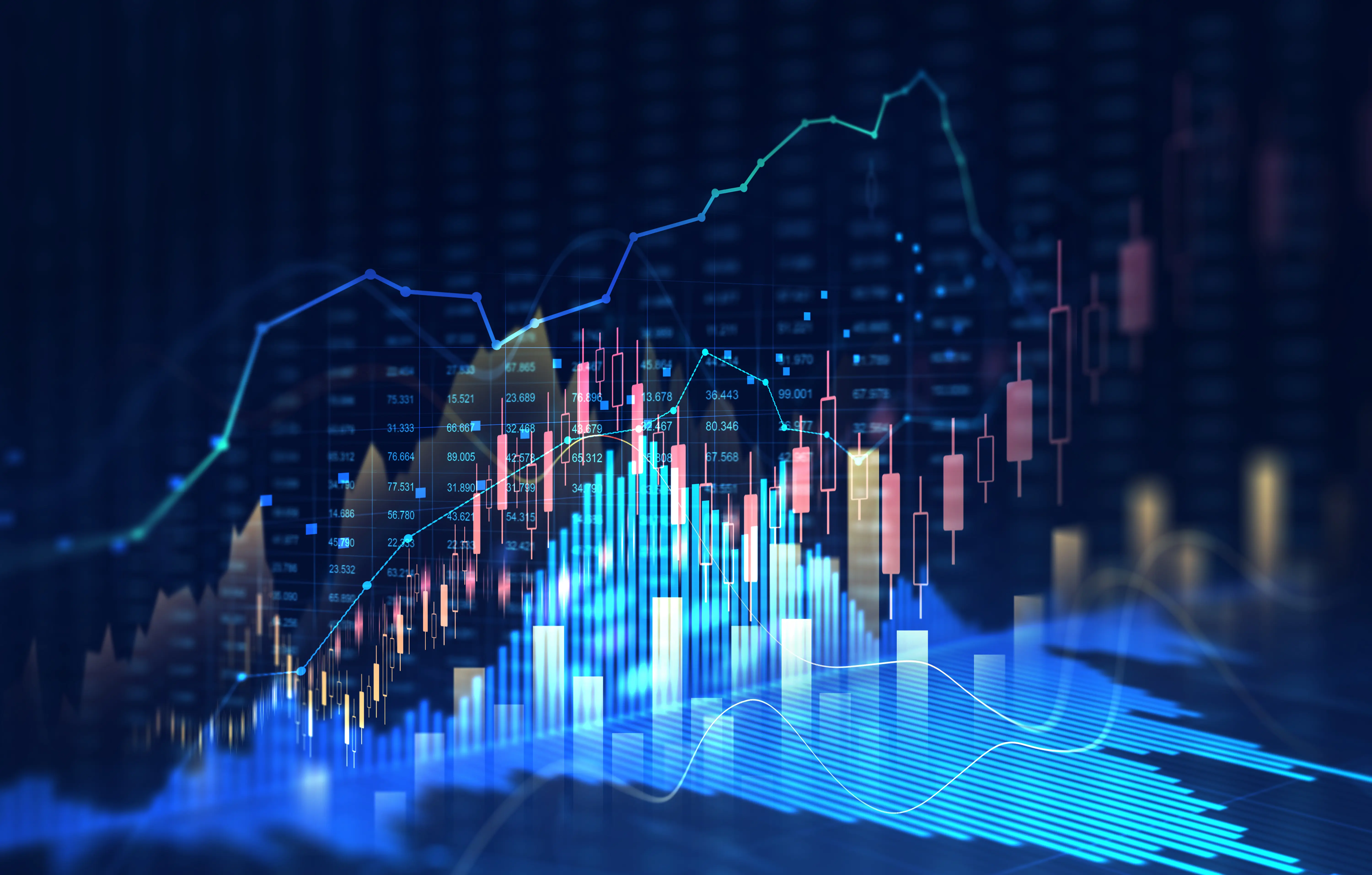 Technology
SoftMetal is built on confidential computing, powered by Secretarium technology: a new generation of secure distributed ledger technology that guarantees total data protection.
Learn more
Our commitment
SoftMetal is a trading platform that offers registered users to buy and sell ferrochrome and other alloys safely stored in independent warehouses around the world.

SoftMetal is built on the latest confidential computing technology and aims to guarantee total data security for all parties.

Cryptographic hardware and secure IT technology provides end-to-end encryption to protect the users' private data.

Counterparties and trade data are kept confidential. They are protected from modification by advanced technology, while also being fully auditable.

SoftMetal provides participants with encrypted non-fungible electronic receipts for a unit of metal (ENFERUMs) for alloys stored at approved warehouses worldwide.
SoftMetal has been founded and developed by UNICHROME AG, in cooperation with Secretarium LTD.

UNICHROME AG is a Swiss-based trading house with broad activities and deep expertise in metals and ores trading, within Europe, CIS, Asia, Africa and the Americas. It is the creator and owner of the concept of SoftMetal and leads its development and implementation in the metals and ferroalloys market.

Secretarium LTD is a London-based confidential computing deep-tech startup with historical roots in investment banking, blockchain and academic research. It is responsible for developing the software and full technical support of SoftMetal.